Mitsubishi Mirage G4 and Toyota Yaris: How Do They Compare?
If you're a first-time buyer, recent grad or young professional looking for the perfect vehicle to get you on the road to adventure, you have to check out the Mitsubishi Mirage G4. For style, performance and versatility, Mirage is fast becoming the compact of choice for drivers from Fredericksburg, Richmond, Dale City and Woodbridge. Read on to see how the all-new Mirage G4 compares to the class-similar Toyota Yaris.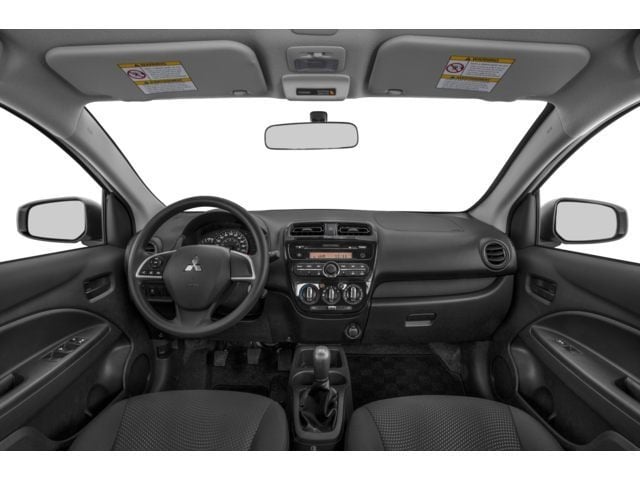 Mitsubishi Mirage G4 vs. Toyota Yaris
Looking to push fun up an extra gear? Mirage doesn't only pack venerated Mitsubishi driving performance, but a five-gear manual transmission that ups your highway passing game in ways the four-gear Toyota can only imagine.
Mirage G4's accelerated performance also doesn't come at the cost of hefty fuel investment. That's because it's 36 MPG combined gas mileage rating surpasses that of Toyota Yaris.
Looking for all the tech you need to stay connected on the road? Mirage comes complete with Android and Apple CarPlay - two of the latest connectivity suites you won't find in Toyota Yaris.
Mirage isn't just cheaper to drive and outfitted with better technology, it's also more affordable. That's because Mitsubishi Mirage G4 starts at around $14K - nearly four-thousand dollars less than Toyota Yaris.
Don't put your new car dreams on hold any longer. Visit Shirlie Slack Mitsubishi today to explore terrific finance offers on our entire inventory of tech-savvy, stylish and affordable new and pre-owned Mitsubishi compacts, sedans and crossovers.

>>> View Mirage G4 Inventory