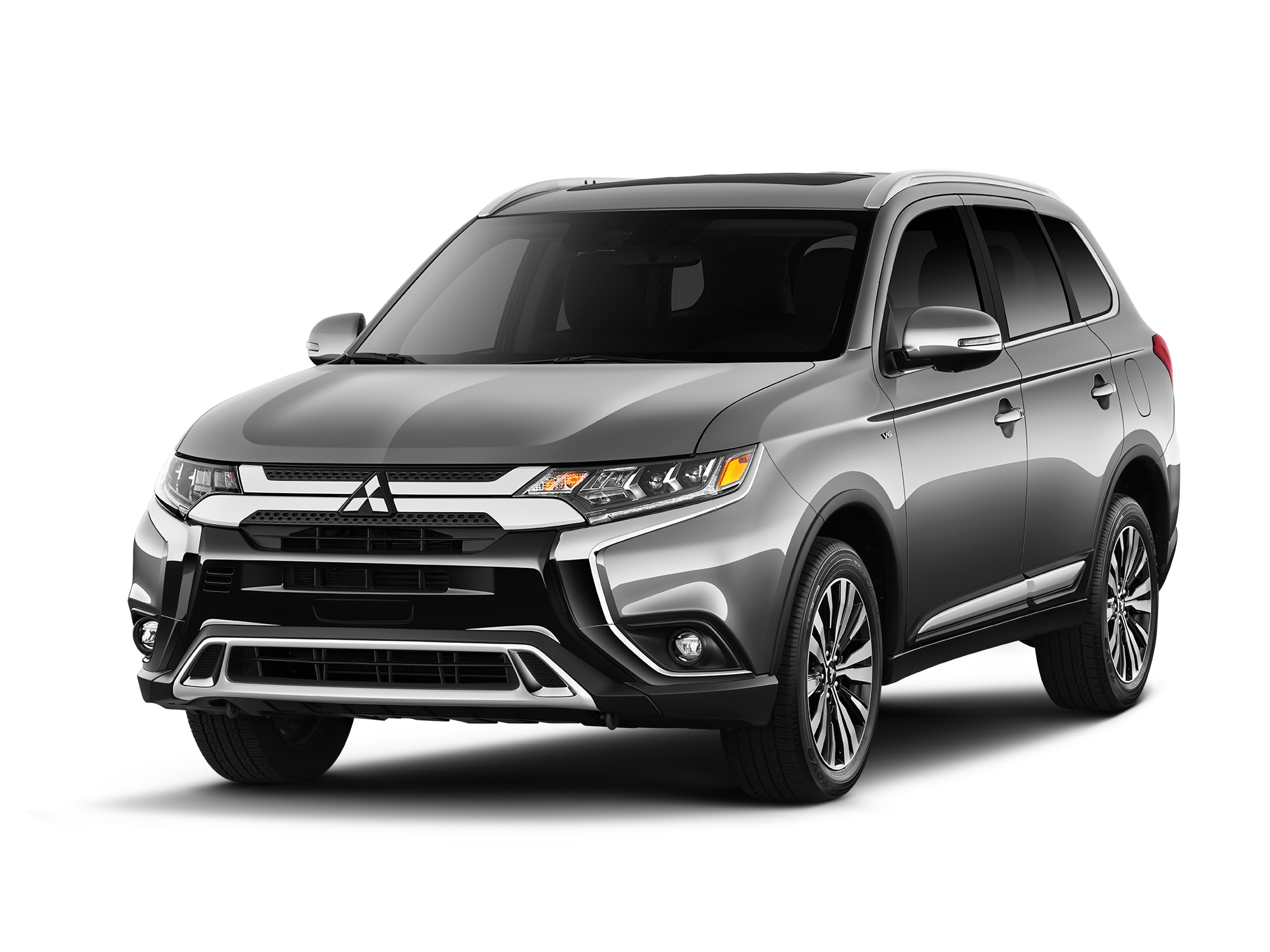 ​
The search for the right new SUV will have you looking at a range of models and brands, and that includes the different Mitsubishi Outlander SUVs near Manassas. There are three new Mitsubishi SUVs with Outlander in the name (Outlander, Outlander Sport, Outlander PHEV), and they differ in some key areas, like cabin space and the engine powering them. They all still have lots of smart features and roomy cabins to enjoy, and we have great deals on all of them. If you want to find the right fit, read our Mitsubishi Outlander breakdown below!
What to Expect from Each New Mitsubishi Outlander in Fredericksburg
The Mitsubishi Outlander lineup includes both two- and three-row SUVs, so whether you need an SUV for your commute or to get your family around more easily, there's a Mitsubishi Outlander for you. These new SUVs also share many helpful features, from infotainment systems with smartphone compatibility to safety systems for more confidence while driving. Below, we highlight more of what makes each new Mitsubishi Outlander near Woodbridge unique.
Mitsubishi Outlander: The Mitsubishi Outlander is the original and what the others are based off. It offers both two- and three-row configurations and has the most passenger and cabin space of these three. It also handles towing with ease and has a capable gas engine powering it.
Mitsubishi Outlander Sport: A more compact and city-friendly SUV, the Mitsubishi Outlander Sport has two rows of seats and plenty of cargo space. The Outlander Sport also has a more efficient engine than the larger Outlander while still providing power for more excitement in any setting.
Mitsubishi Outlander PHEV: If you want efficiency from a two-row SUV, the Mitsubishi Outlander is a plug-in hybrid SUV that provides it. It gets over 22 miles of gas-free driving on a single charge, or you can choose to combine the electric motor and gas engine for impressive efficiency over longer distances. Plus, it has lots of room for five passengers and their gear!
Learn More About the Mitsubishi Outlander Lineup Near Richmond
So, each Mitsubishi Outlander SUV near Dale City has lots of terrific qualities to offer drivers. If you're still trying to decide between the models, come by our Fredericksburg Mitsubishi dealership to talk with our team about them and take them each for a test drive!